Non, il ne s'agit pas d'un programme de remise en forme ! Ces fonctionnalités de Stranded in Outer Space créent une experience plus immersive et amusante !
Stranded in Outer Space allows you to improve your character strength by cutting trees, breaking rocks, etc…
Dans Stranded in Outer Space, vous améliorez la force de votre personnage en coupant des arbres, brisant des rochers, etc…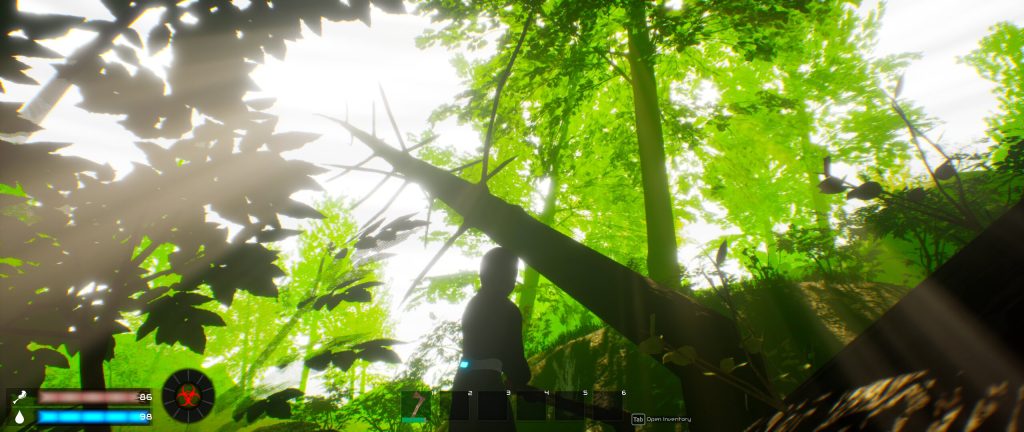 The système de poids prend la force en compte, vous permettant ainsi de porter une charge plus importante, sauter (ou appui latéral contre un mur) plus haut ou simplement frapper plus fort du poing !
Mais attention ! Le poids total de votre équipement et inventaire d'objets peut vous ralentir, ce qui signifie que voyager léger en étant fort(e) peut vous offrir sympathique petit avantage de vitesse.