Welcome explorer friends !
I would like to introduce you to two of this world lovely inhabitants and their traditional "tools" .
Mr Pak'owsh Bump & Mr G'Nah Ahrg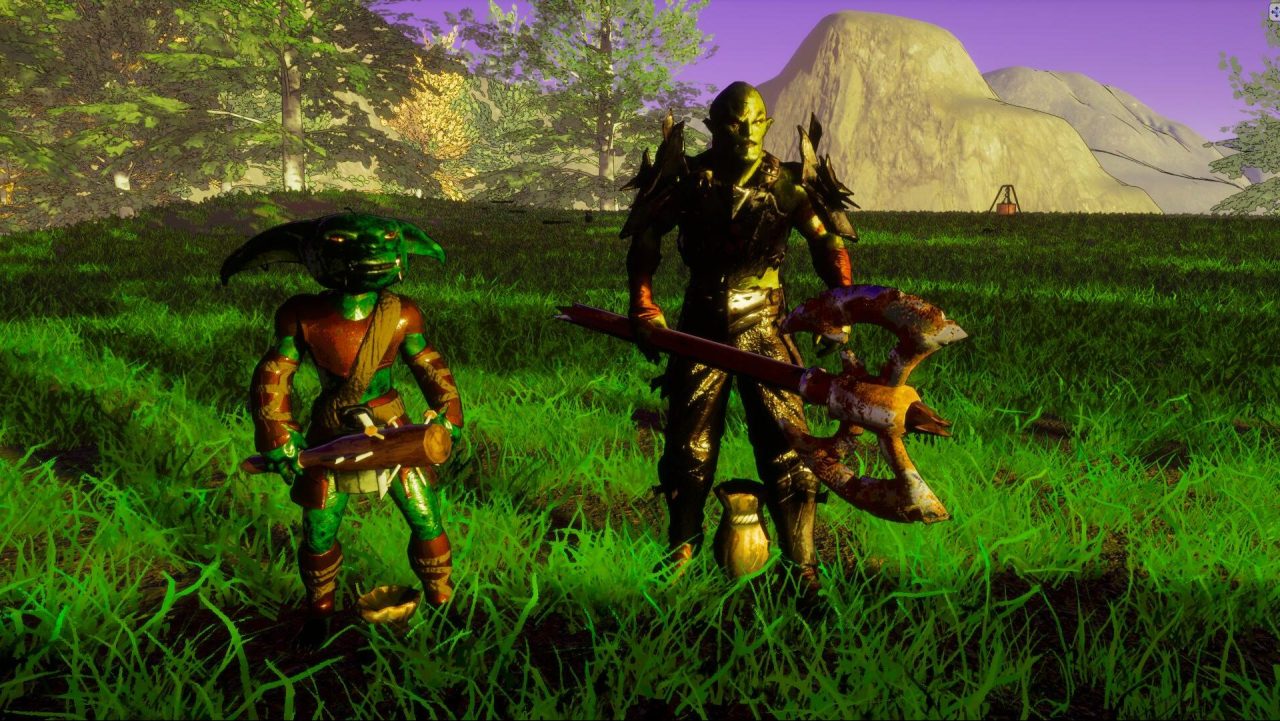 Specialties :
Unlikely crafts and highly mess– risky ideas.
Tenderizing meat +
skull plowing
---
Here are our lovely friends favorite tools :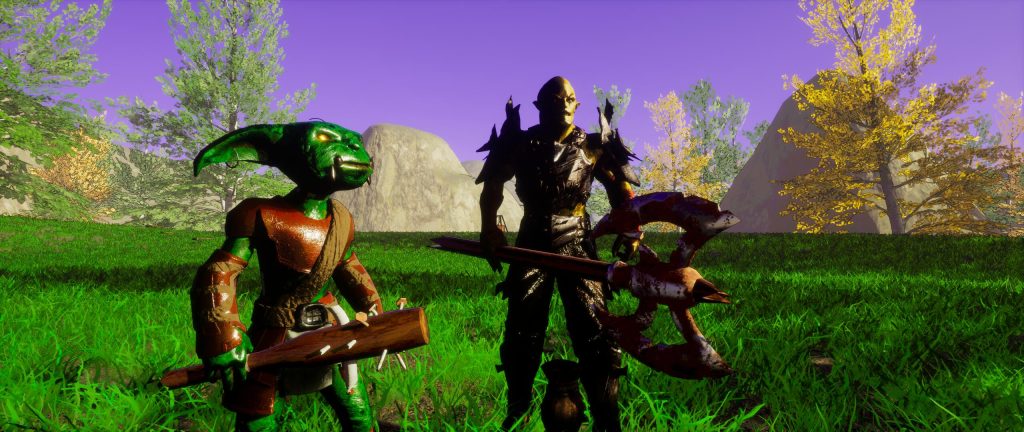 ---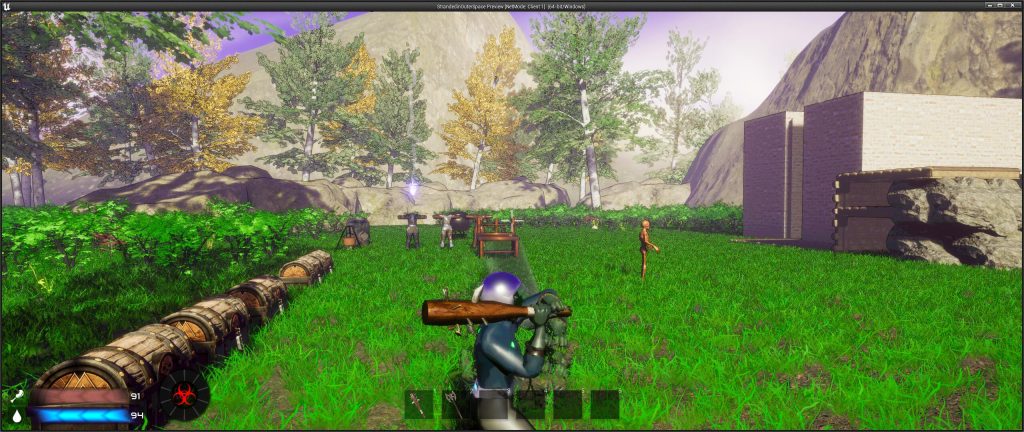 The Goblin Club
Traditional too made of a wooden handle and all sorts of recycled elements plugged inside.
(Goblins are great ecologists, nothing is wasted !)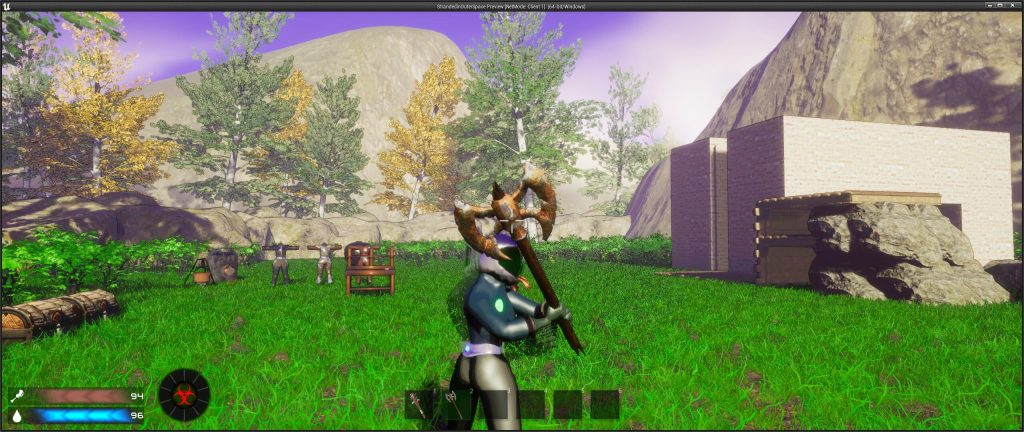 Orc Axe
Heavy, rusty, worn and loosely cutting, but a reliable asset in case of tense diplomatic situation.
Not the best tool for wood cutting.
---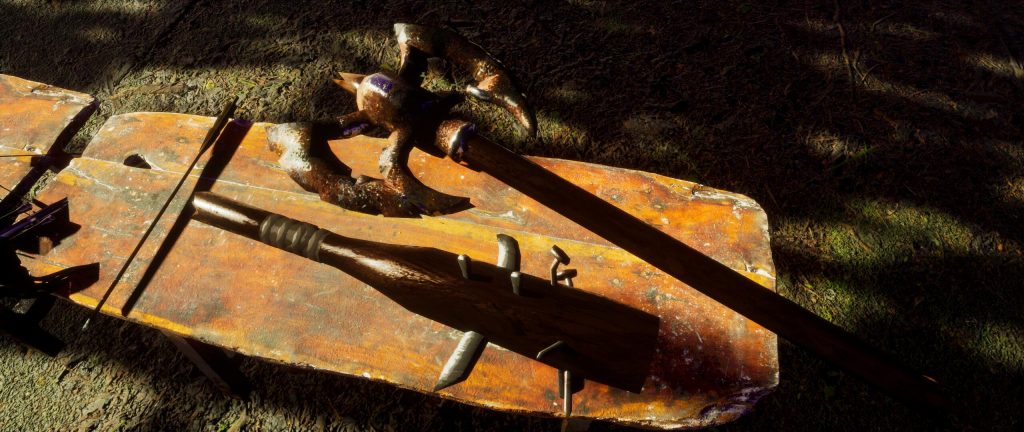 Many other "friends" will show up in Stranded in Outer Space. Project in development. For more information, please check the Info and Roadmap menus form time to times.